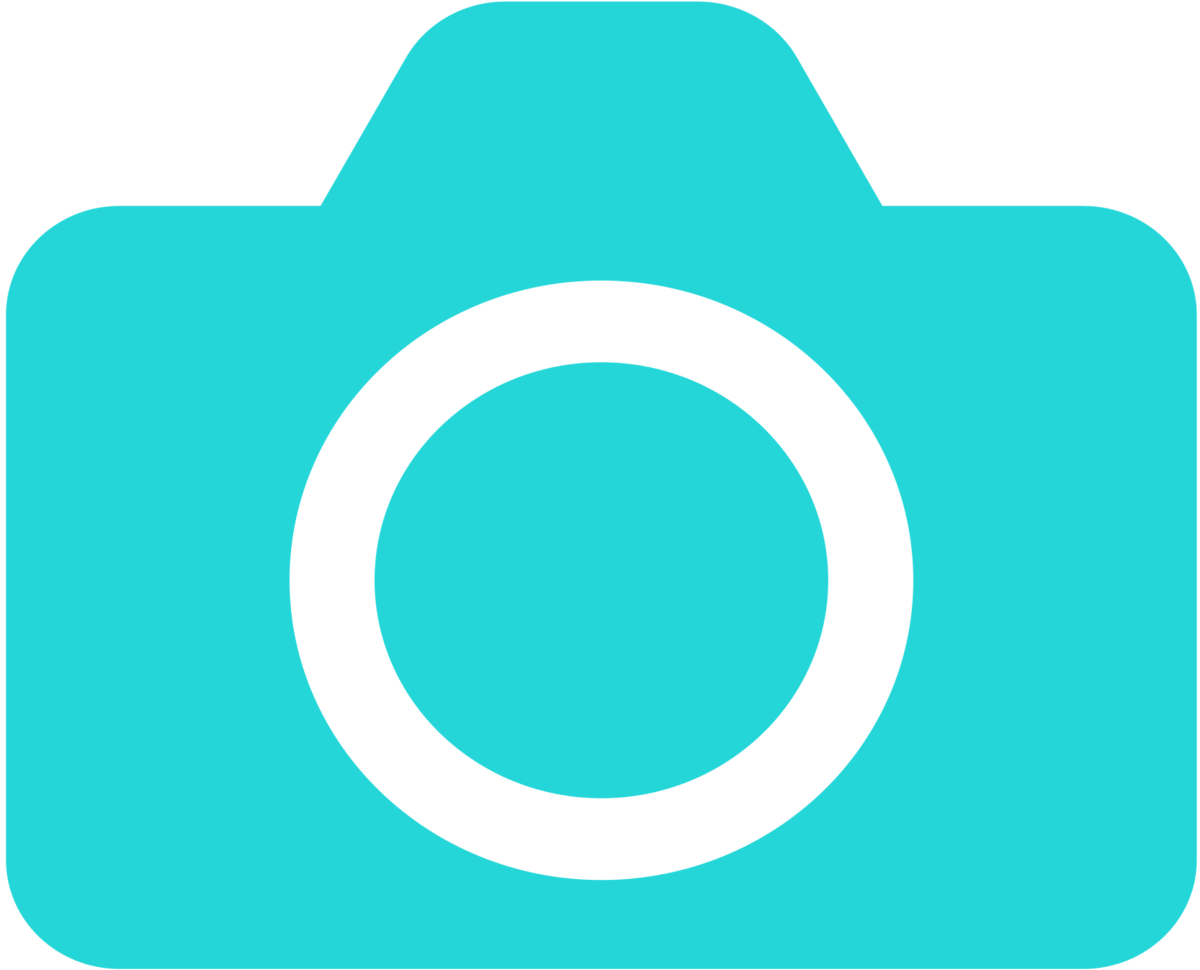 Professional
What makes a photographer a professional? We like to think our 30+ years of experience, SPA Senior Portrait Artists 2011 award, and a degree from the Art Institute of Atlanta makes us professional.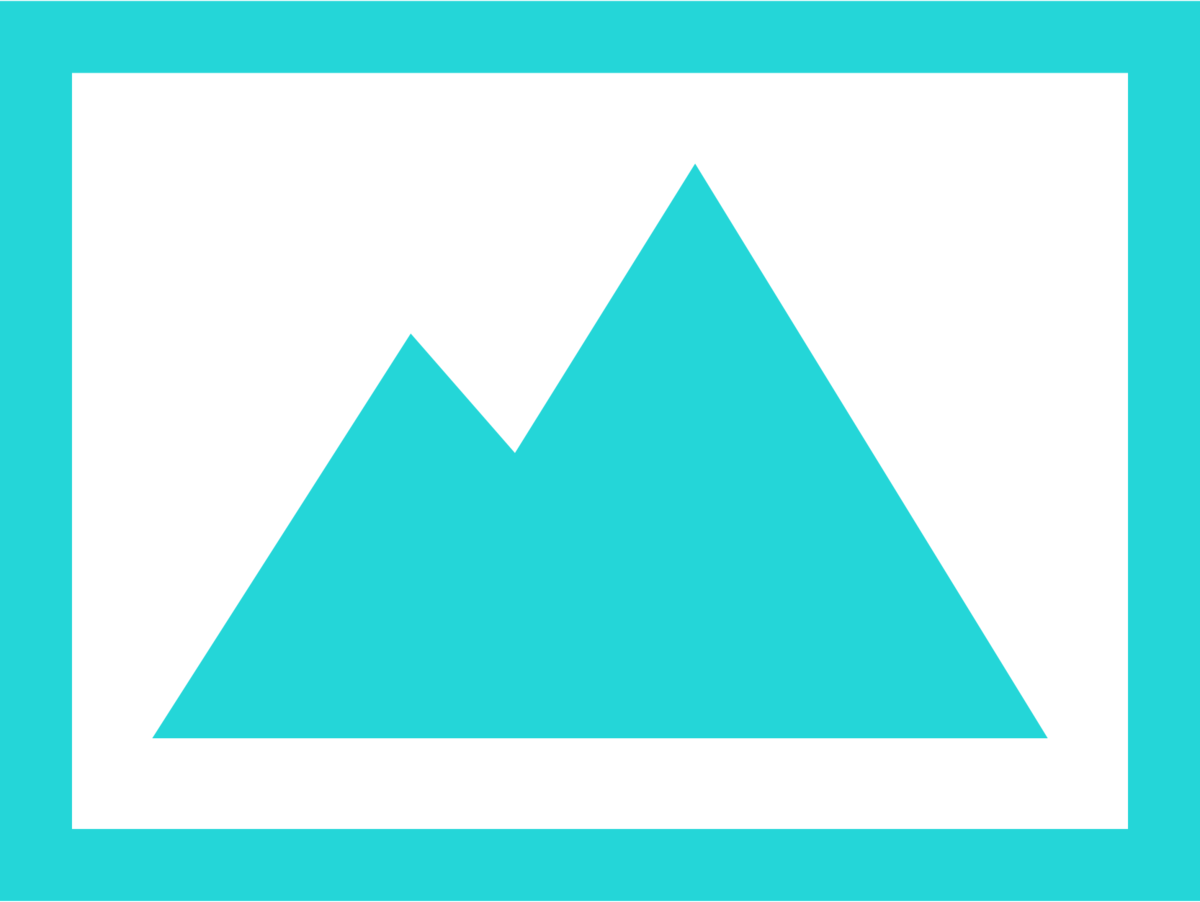 Creative
Creativity is what sets your pictures apart from everyone else. We capture our images like no one else and in never thought of ways. The passion and creativity of our studio shows and speaks for itself.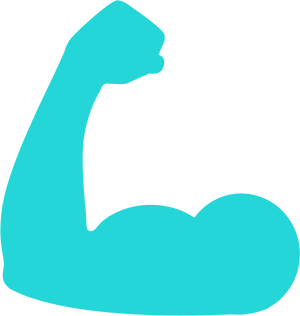 Hard Working
Paula Goble Studio is an award winning studio. Those awards came from hard work and focus. And we are proud of those accomplishments as well as our everyday work.